We are proud to announce the teams that will participate in the Proefdiervrij Venture Challenge 2022. During the Proefdiervrij Venture Challenge, these teams of researchers, are guided in setting up a venture plan. In which their scientific breakthrough in the life sciences is converted into a solid business case. In this way, we want to increase and accelerate the impact of animal-free research on the use of laboratory animals. Read more about the participating teams below.
Anya Biotech
Anya Biotech develops research models using human heart cells in a culture dish. This will allow them to discover new drugs and therapies for life threatening heart rhythm disorders. These advanced models will help to drastically reduce and even replace the use of animal models in preclinical cardiac research.
chiron
chiron develops an organ-on-chip platform that mimics the environment of the human body. Specifically, it mimics the mechanical forces (= maximum capability to withstand different types of pressure without breaking or deforming) that our cells experience. The current focus of the platform is replicating the human joint. chiron is using organ-on-chip models to better mimic the human body, and to greatly reduce the use of animal experimentation for drug, cosmetic and food production.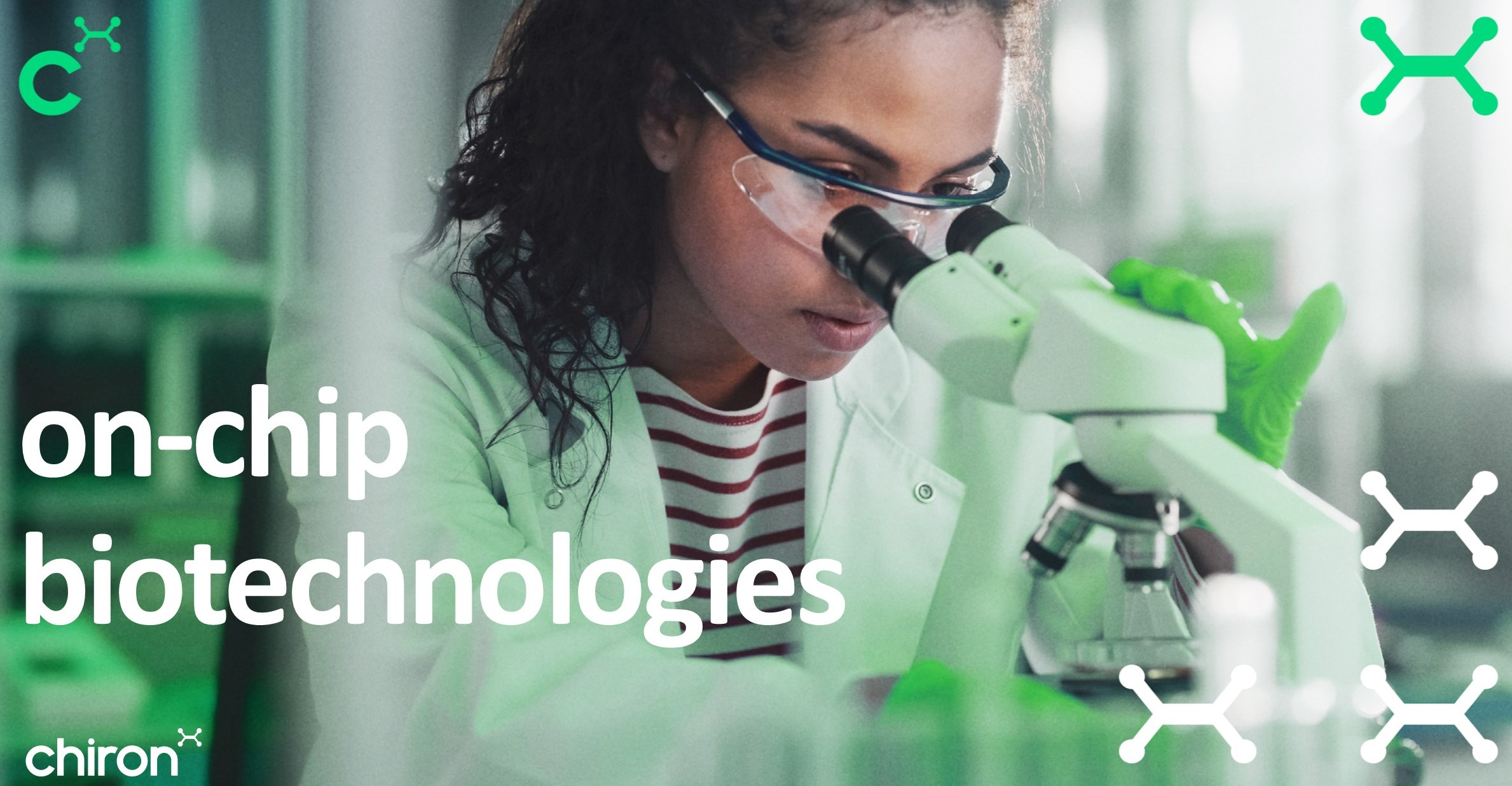 HumaGeneTox
HumaGeneTox develops tests that enable an animal-free assessment of the genotoxicity and carcinogenicity of new substances. Genotoxicity means: harmful substances that can damage the genetic information in our cells, and this can cause cancer. These tests combine human stem cell cultures and artificial intelligence, among other things.

inSteps
inSteps creates computer models to evaluate stroke treatments. The computer models allow inSteps to investigate many different patient characteristics and stroke scenarios. These computer models are used to replace many laboratory animals and optimize stroke clinical trials.

Nestegg Labs B.V.
Nestegg Labs has created an automation platform for conducting research with human cells in a culture dish. Virtually every test that was done by hand in the past can be automated with this platform. Improving research with human cells in a culture dish will replace animal testing.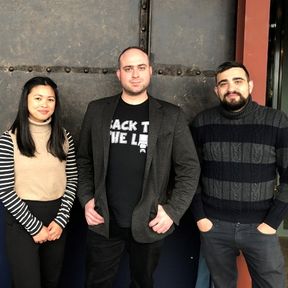 Simplexable
Simplexable has developed a 3D model of human. This skin model can be used to simulate and research various skin diseases. Simplexable wants to make these models accessible to everyone, for example for universities and companies. These companies need better alternatives to animal testing, but do not have experience with such complex skin models, or do not want to invest the time and money in setting them up.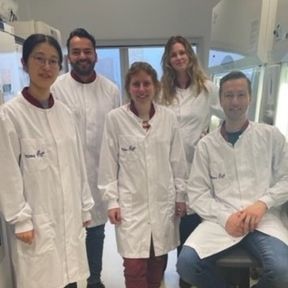 The process of the Proefdiervrij Venture Challenge
The teams of the Proefdiervrij Venture Challenge will start their first workshops this week, starting February 16. On April 22, 2022 the winning team will be announced and the award ceremony will take place. Good luck to all teams of the Proefdiervrij Venture Challenge 2022!